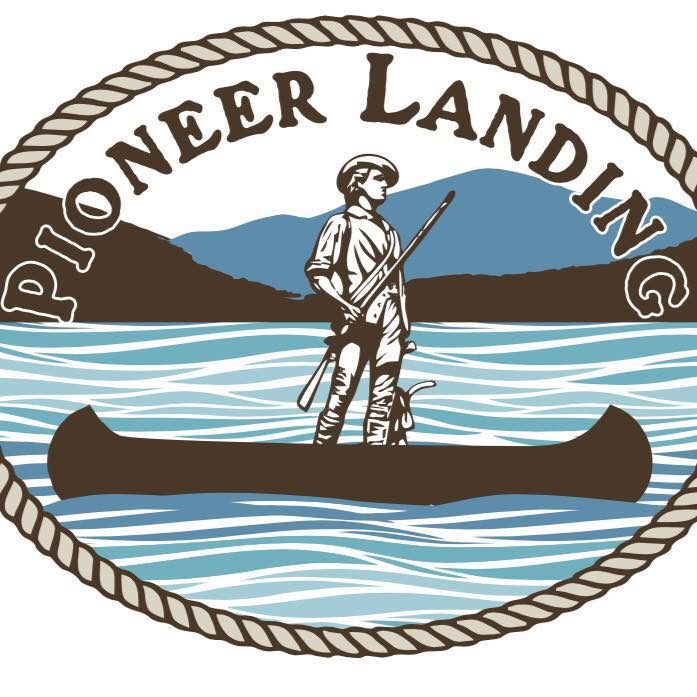 105 Cowan Town Rd, Butler, Tennessee 37640
105 Cowan Town Rd, Butler, Tennessee 37640
Butler,
TN
37640
US
Pioneer Landing is the easternmost marina on Watauga Lake. It is a special place for many visitors to the lake and its property is the site of significant local Cherokee Indian history.
Although the site was originally used primarily for tent camping, over the years the Livorsis have cleared and developed the property to house campers who stay through the summer or visit on weekends April through October.
It would be hard not to use the word family when describing the atmosphere of today's Pioneer Landing. Many campers have been spending their summers here for over a decade and the late spring-early summer time has the feel of a reunion.
Contact Dan or Deanna at 423-768-3164 or
E-Mail info@pioneerlanding.com