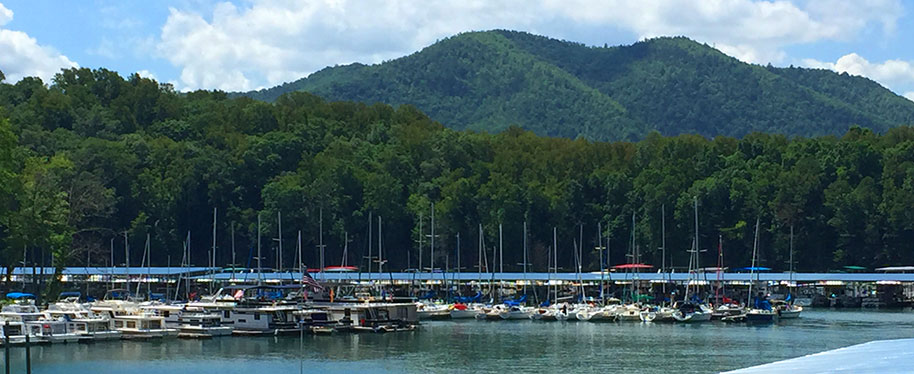 Safety Equipment:
If you decide to rent a boat or take out your own boat on Lake Watauga you should have this safety equipment onboard your boat.
Wearable and properly-sized personal floatation device for each rider
Whistle or horn,
Fire extinguisher,
Flat throw-able flotation cushion
Boat rental agreement (if applicable) and your boat registration certificate.
*** Children under 14 should always wear a personal floatation device.
---
No Wake Zones: When on Lake Watauga and you are passing or within 50 feet of another boat, a swimmer, a dock, or a no-wake zone (indicated by no-wake buoys) you are required by law to slow down and operate your boat at your boat's lowest possible navigable forward speed.
---
Other Rules and Regulations:
Please review TWRA's online boating information (including regulations) carefully before you boat at Watauga! You can get a copy at any marina.